Vintage Field Watch 2nd Edition White (w Leather Strap)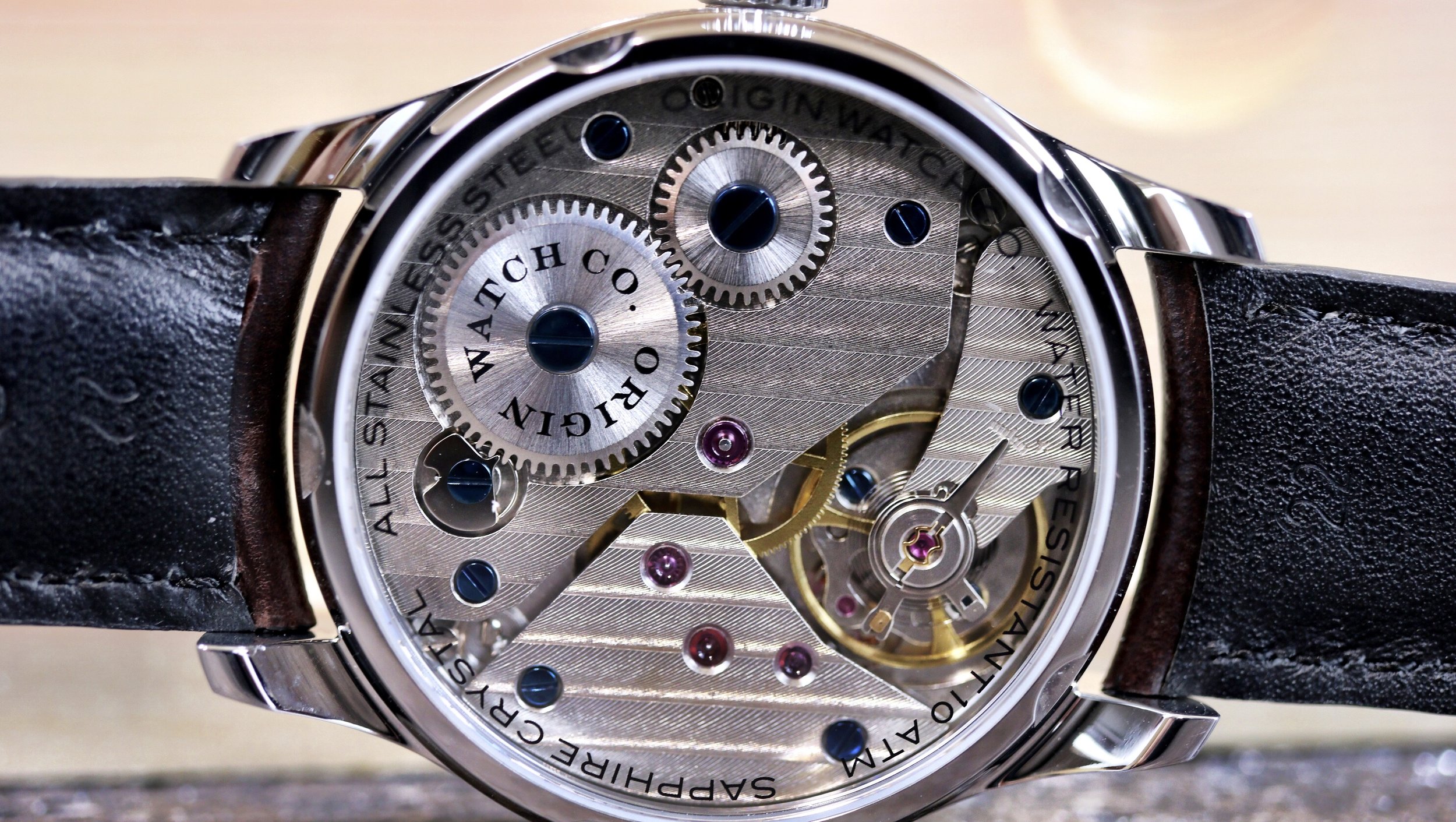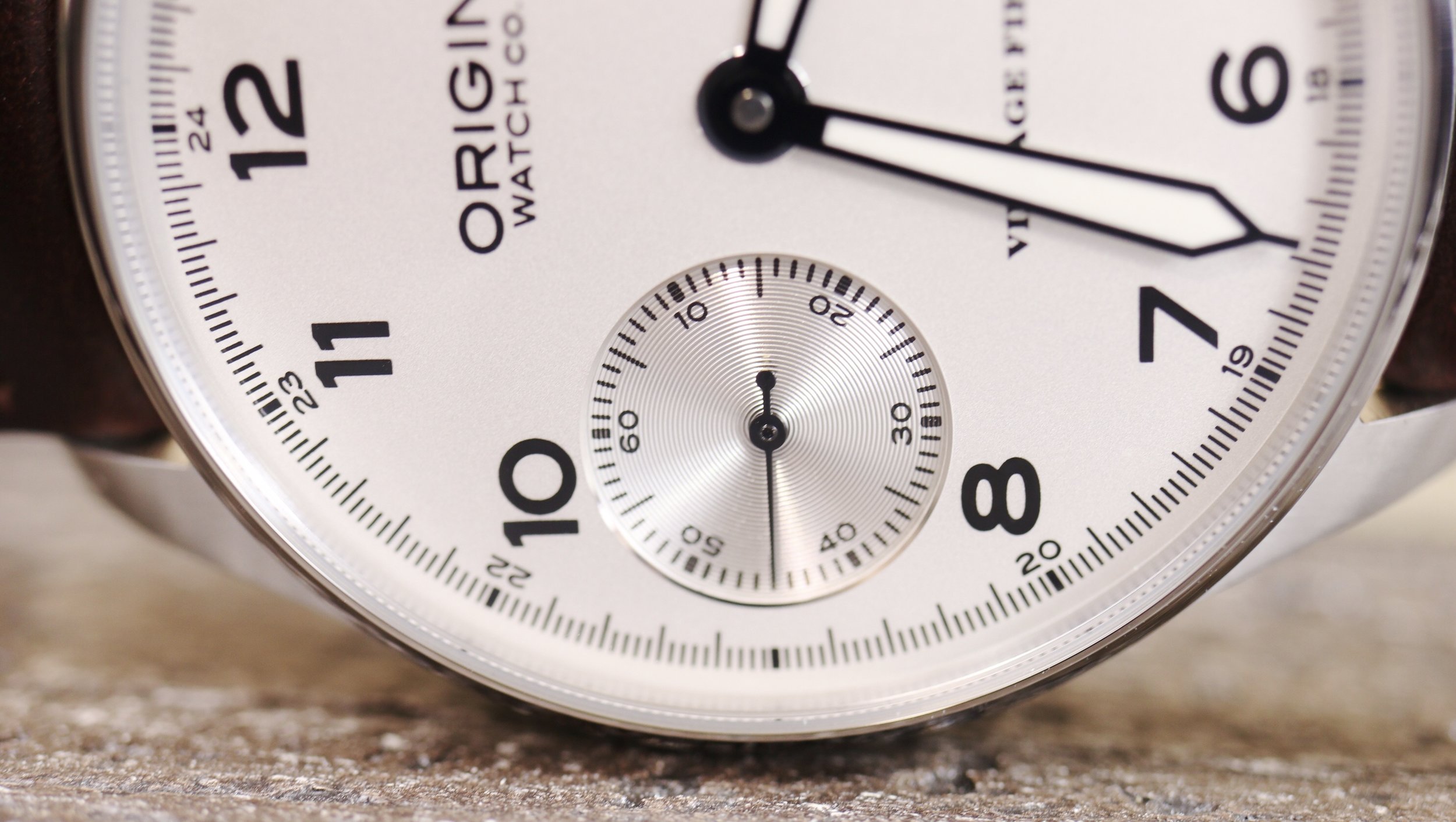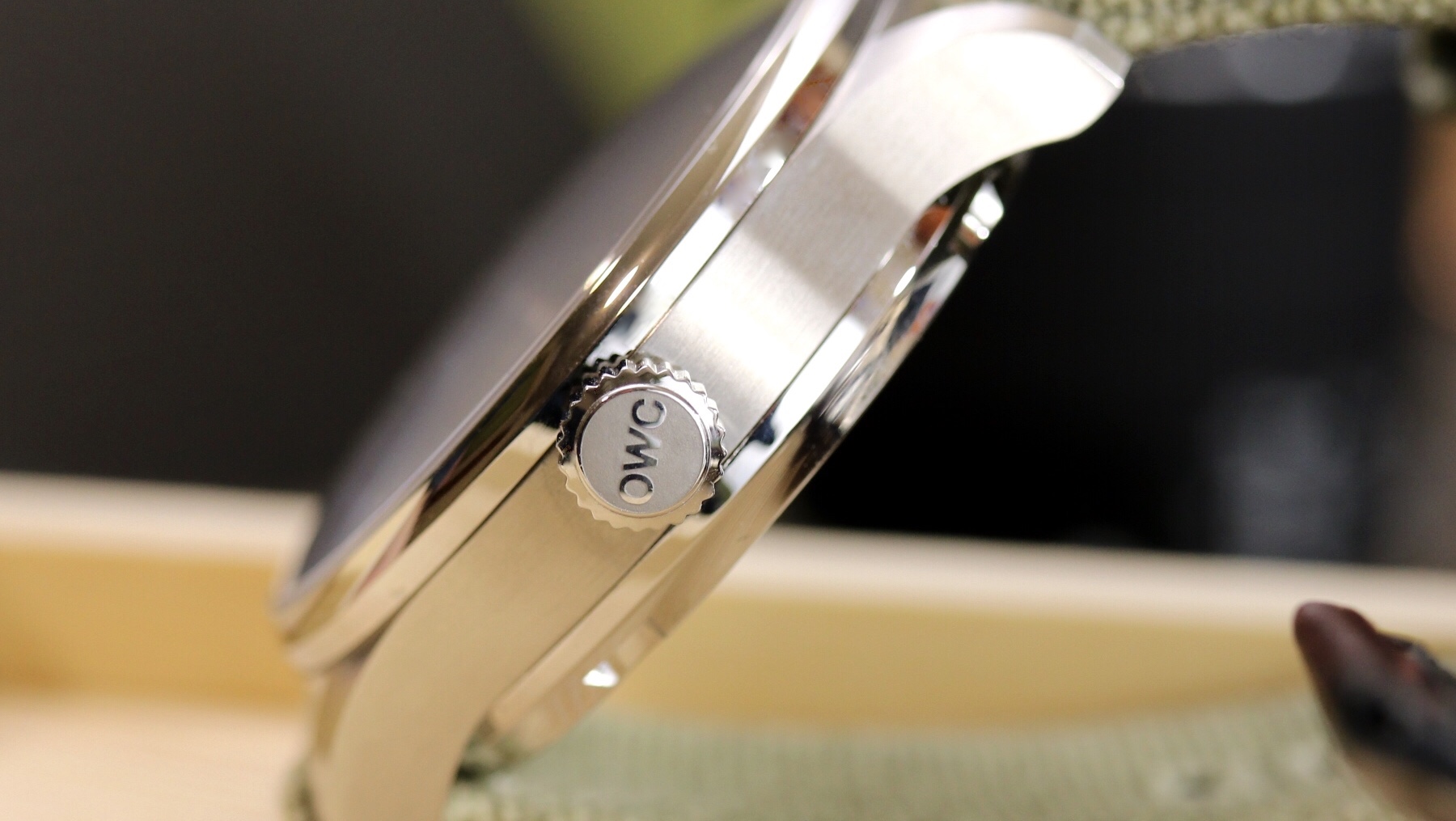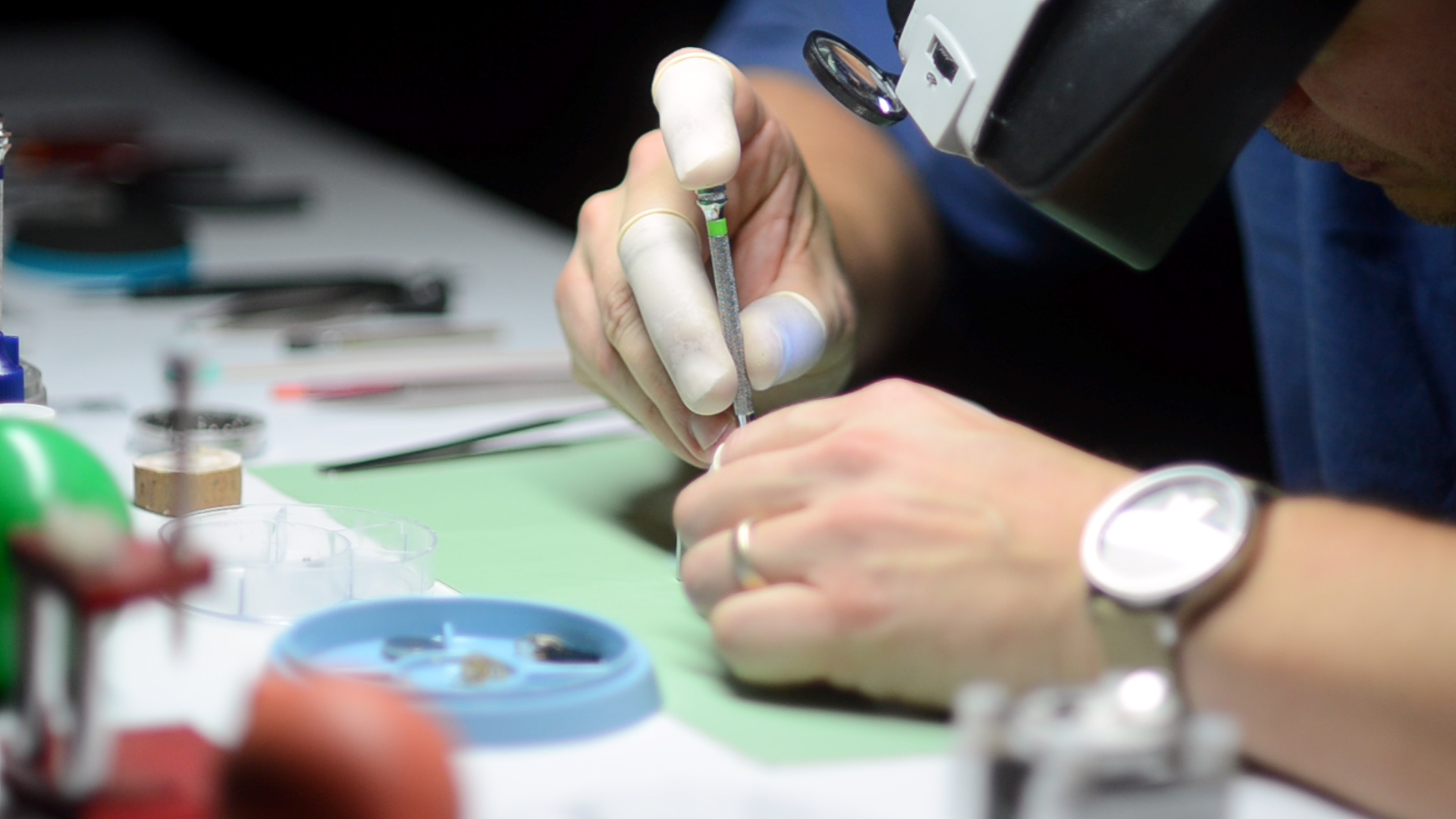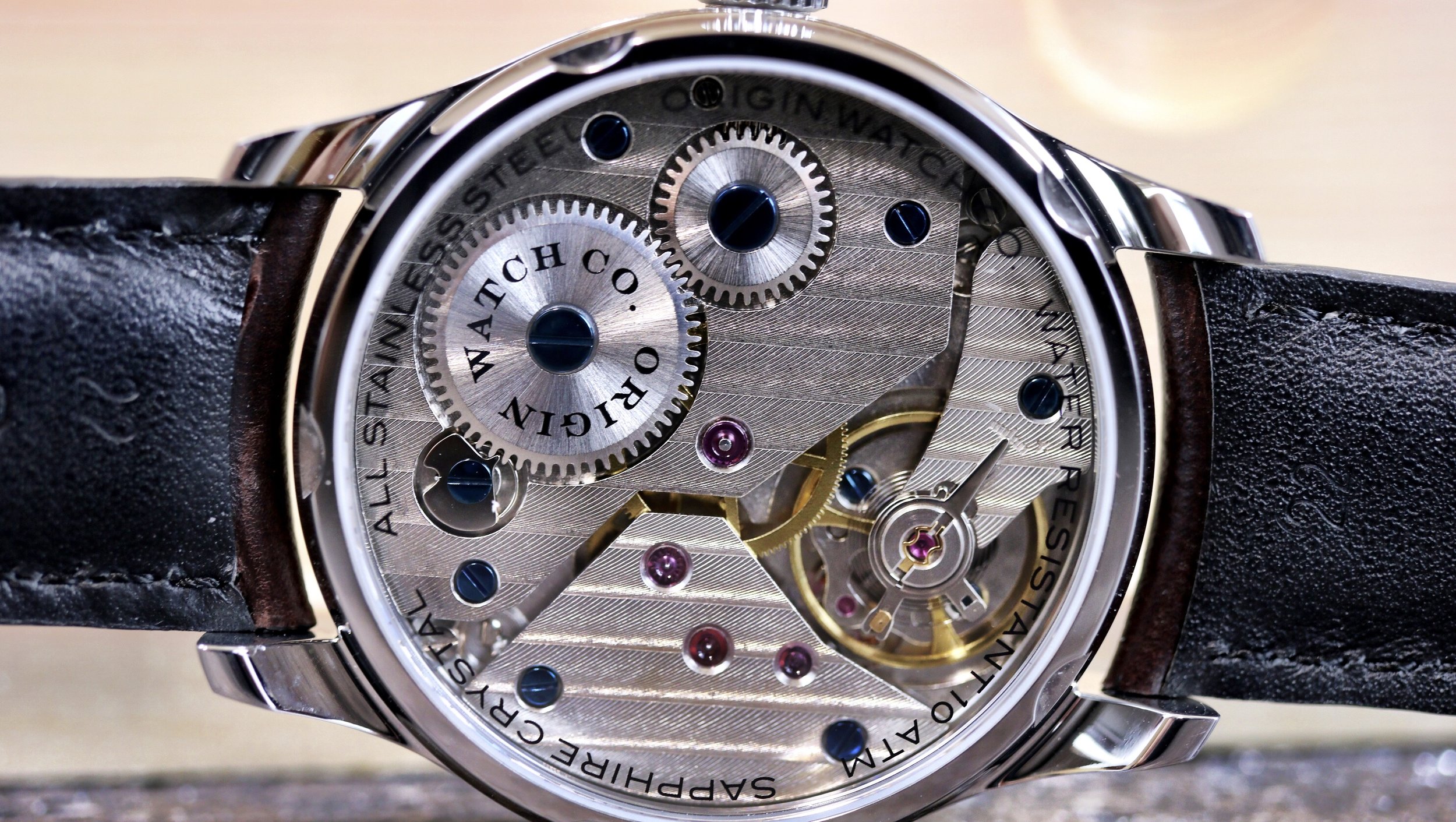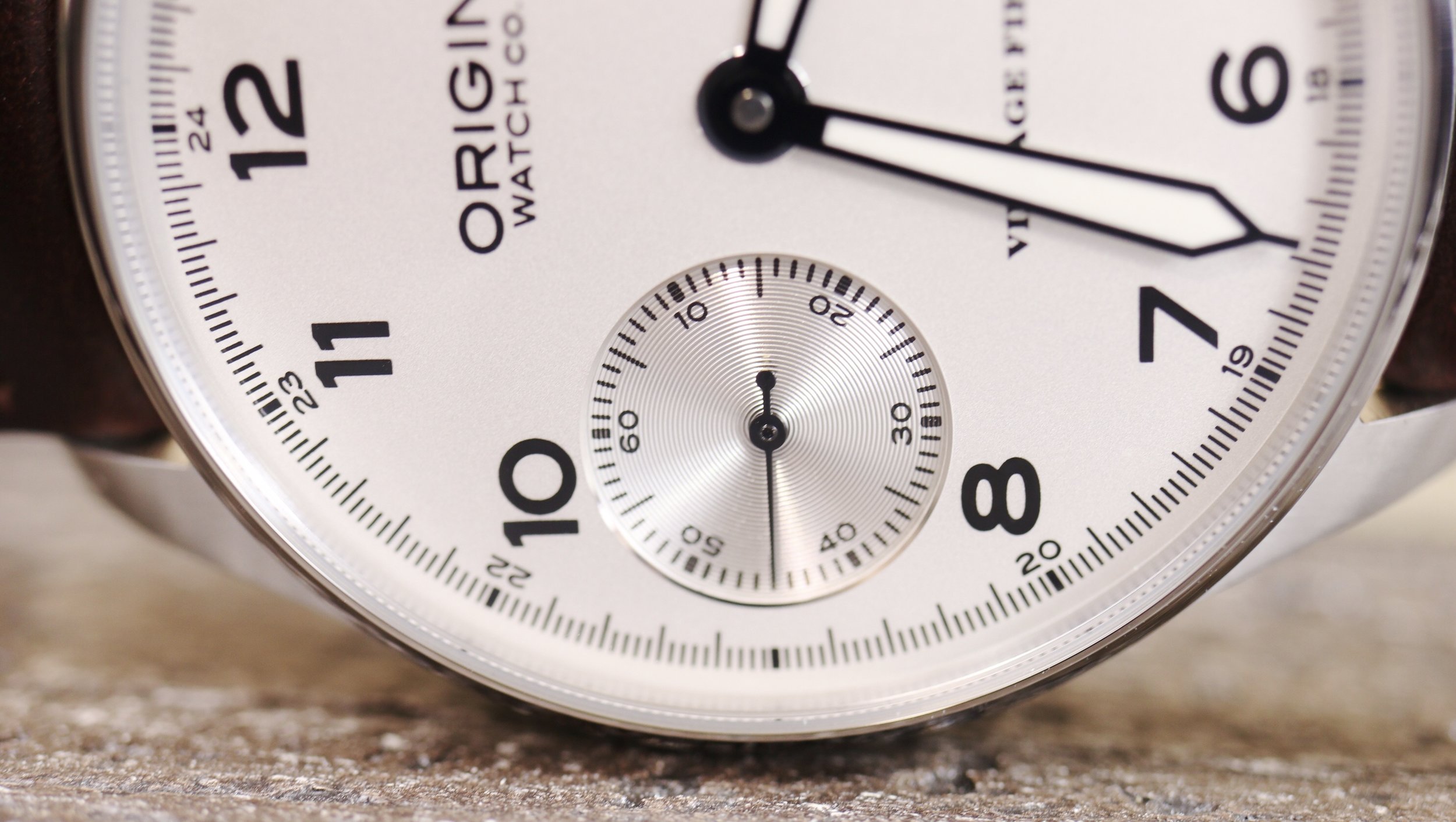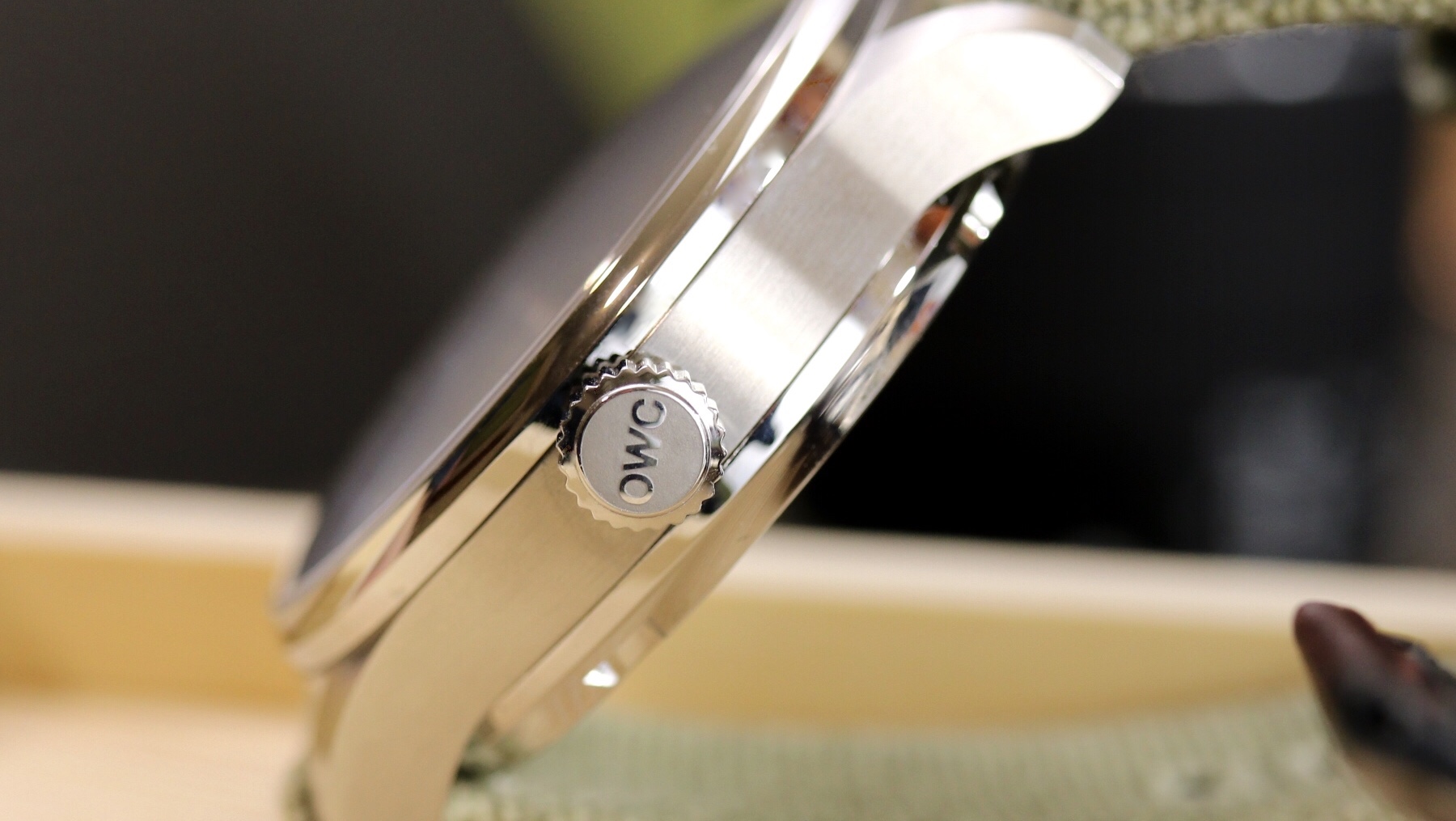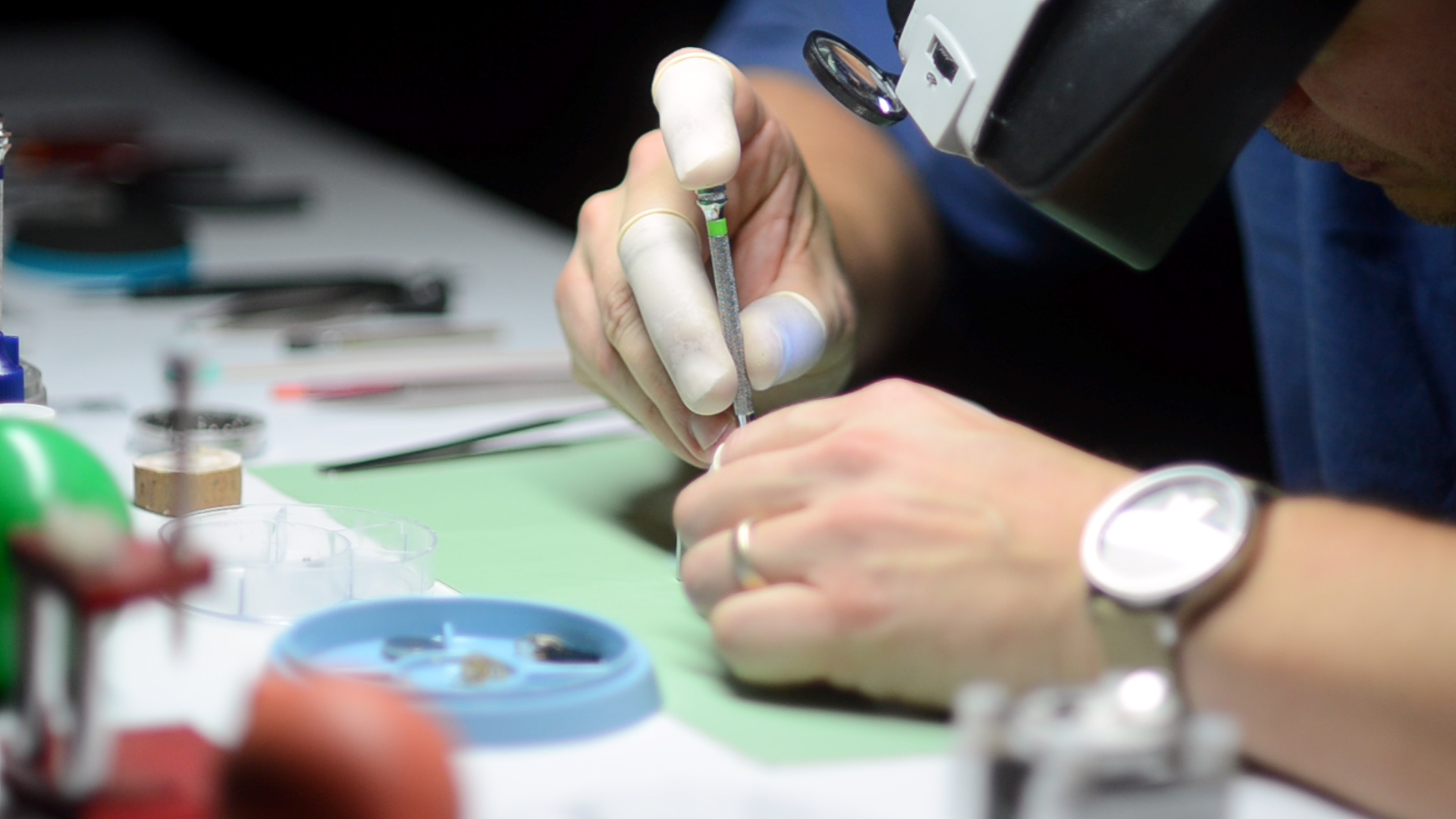 Vintage Field Watch 2nd Edition White (w Leather Strap)
We have been working on the redesign of our Vintage Field Watch for almost two years. Inspired by the military timepieces of the 1940's and 50's, our timepiece offers a modern interpretation of the classic field watch. It is simple, clean but elegant in design, reminiscent of Elgin, Waltham, Breguet and Hamilton watches of that era. It is powered by a hand-wound mechanical movement, originally developed in the 1950s for use in pocket watches. While paying tribute to the military heritage, we upgraded the original designs to create a modern timepiece that functions well in the field and looks good on a formal occasion.
CASE
Field watches require sturdy construction from corrosion resistant materials. We selected 316L stainless steel, also known as surgical or marine grade steel, to design a case that is rugged, corrosion resistant, yet very comfortable on the wrist and highly appealing to the eye of the wearer. We chose steel over titanium or other materials for its durability and to ensure that the weight of our timepiece conveys a feeling of quality.
42mm diameter (not including crown) 316L stainless steel:

Three piece construction; top and bottom bezels mirror-polished; middle section is linear brushed
14mm height
50mm lug to lug
22 mm lugs with holes designed for curved ends leather strap

Domed sapphire crystal on front with Anti-Reflective coating and flat sapphire crystal on the back
7mm waterproof pull-out crown with OWC logo
Water-resistant to 10 ATM
MOVEMENT
The hand-wound movement is the most original of all watch movements. We chose to build a manual-wind timepiece, because winding the crown of our watch directly connects you to more than 400 years of watchmaking craftsmanship. The process of hand winding the mainspring that sets the watch in motion is an authentic ritual, directly bonding you to the engineering marvel of tiny precision parts working together to tell time.
Hand-wound (manual) mechanical TY3600 caliber; based on famous ETA 6497
Rhodium finish; Geneva stripes decoration with blued screws
17 jewels, 21,600 beats/hour, approximately 40 hour power reserve (after full winding), shock protection
Factory specifications +/- 30 seconds per day; however, we calibrate the movement to within +/- 12 seconds per day
DIAL / HANDS
We paid a lot of attention to every design detail of the dial. With the goal of less is more, we kept the design extremely simple where legibility rules the day (or night). The brass dial is painted with a flat finish, with indexes sharply printed in a contrasted paint (white on black, green on grey, or black on white). Since this is a field watch, we added a 24-hour register, tucked away between the railway track and the hour markers. The flat finish of the dial is differentiated by the stunning radial pattern and the mirror-polished edge of the recessed sub-dial. The reflections of the sub-dial and its edge are mirrored by the polished finish of the nickel-plated broadsword hands that indicate the time of day or night, with the aid of luminous paint, clearly and precisely.
38mm brass sheen finish
Luminous hour and minute hands
Military time indicators / 24-hour register
Contrast colored sunken-in sub-dial with a turning design and polished edges at 9 o'clock, with sweep style seconds hand
STRAP
Our watch straps are crafted out of thick premium calf leather that has been dyed to achieve a vintage look, with light patina throughout the strap. We wanted to create an integrated fit between the case and the band, so we chose to design straps with curved ends, reducing the empty space between the band and the case. Each strap is equipped with curved spring bars that attach it close to the body of the case for a polished, fitted look.
22 x 20 mm vintage calf leather with curve ends for integrated look and fit; 120 by 75 mm length
Contrast stitching throughout
One sewn in and one floating keeper
Polished thumbnail buckle with Origin Watch Co. logo embossed
WARRANTY
Two year limited warranty